Open the Book
The Waterside Benefice has a team of volunteers who with Revd Deborah Hamilton-Grey take Open the Book into three local schools. Open the Book is a way to Pass on Bible stories to children who otherwise might never hear them. Most recently the Christmas Story has been told with children and the OtB team taking on the roles of Mary and Joseph, a star with little stars, an angel with little angels and a shepherd.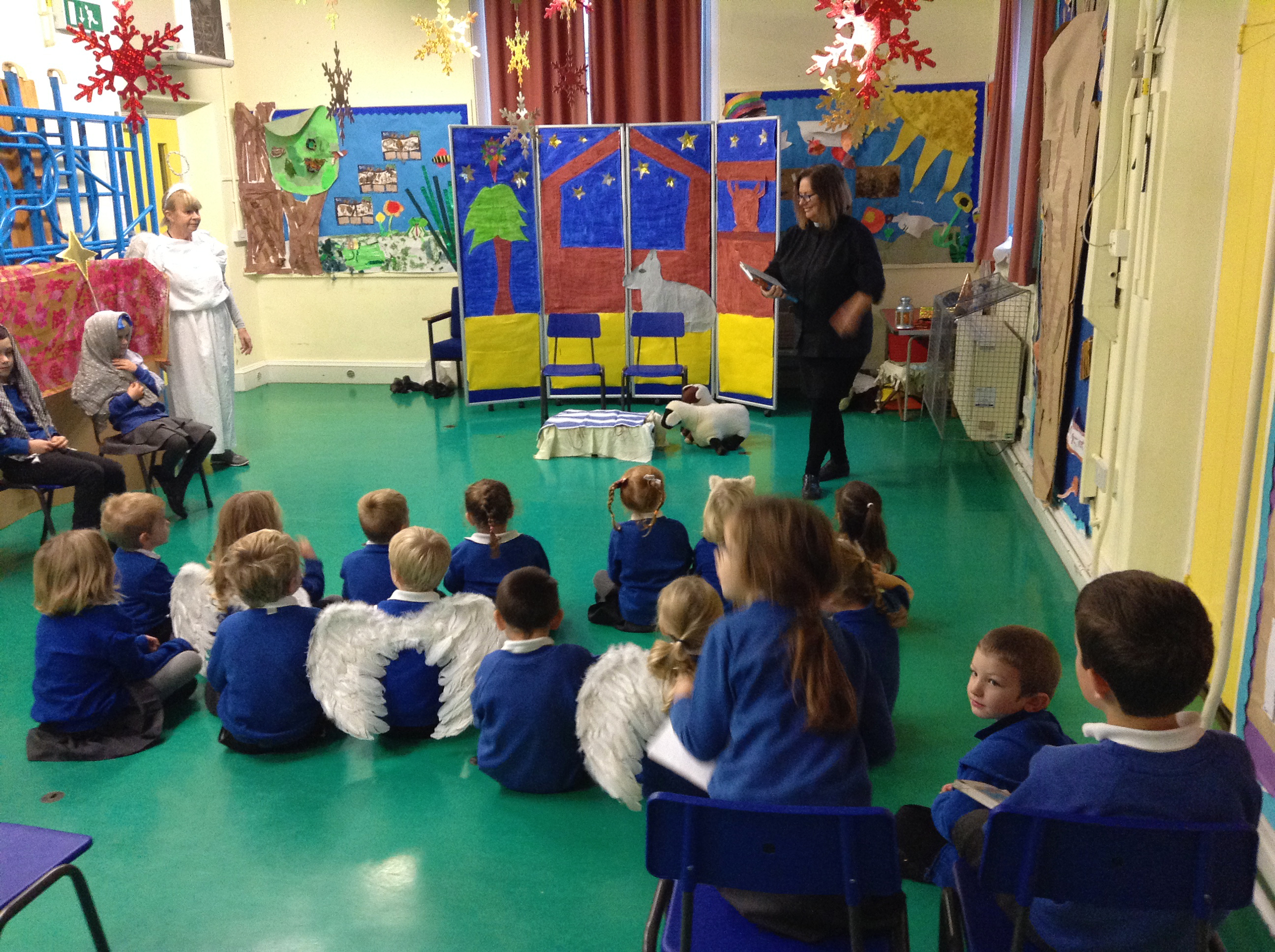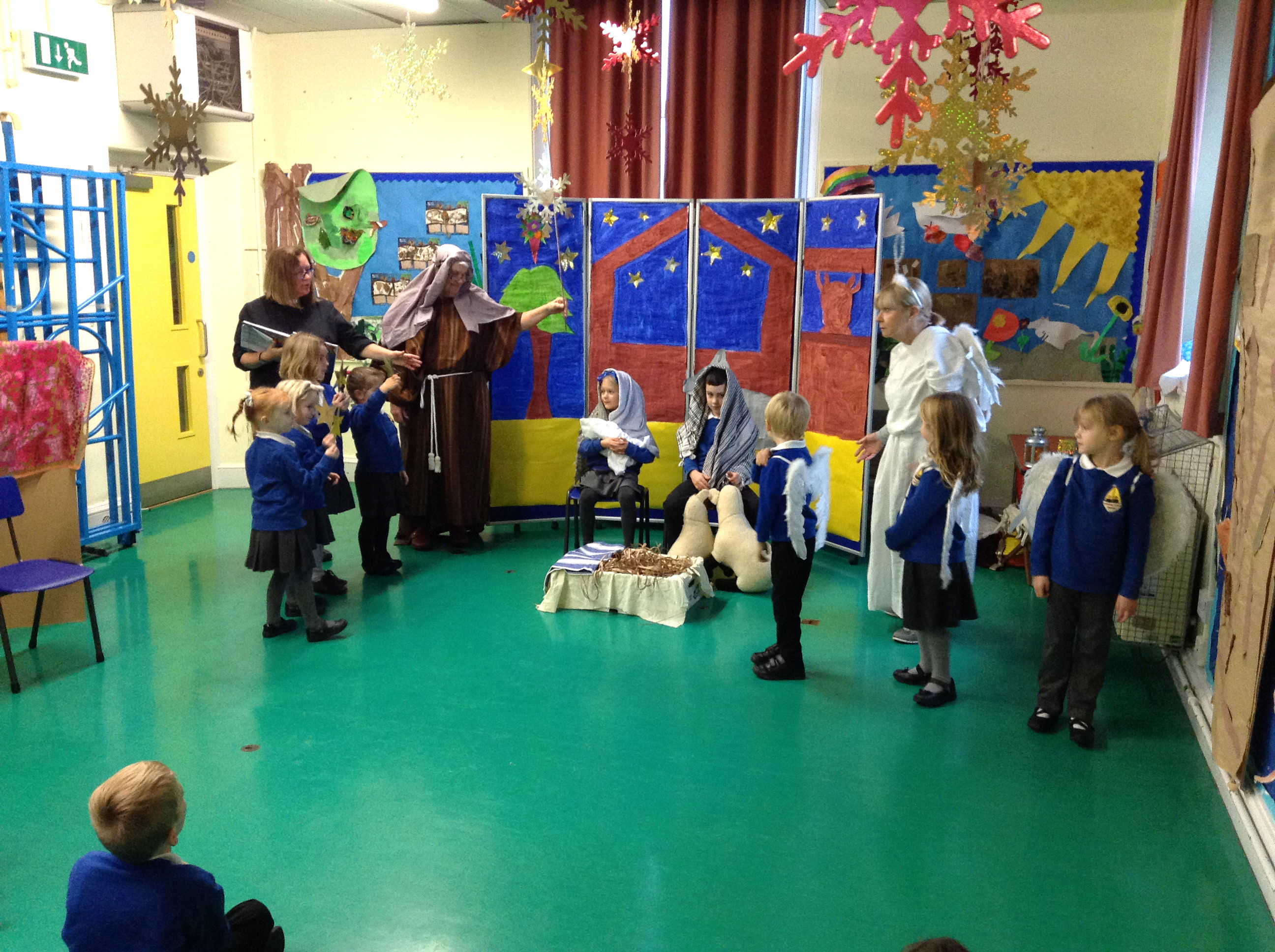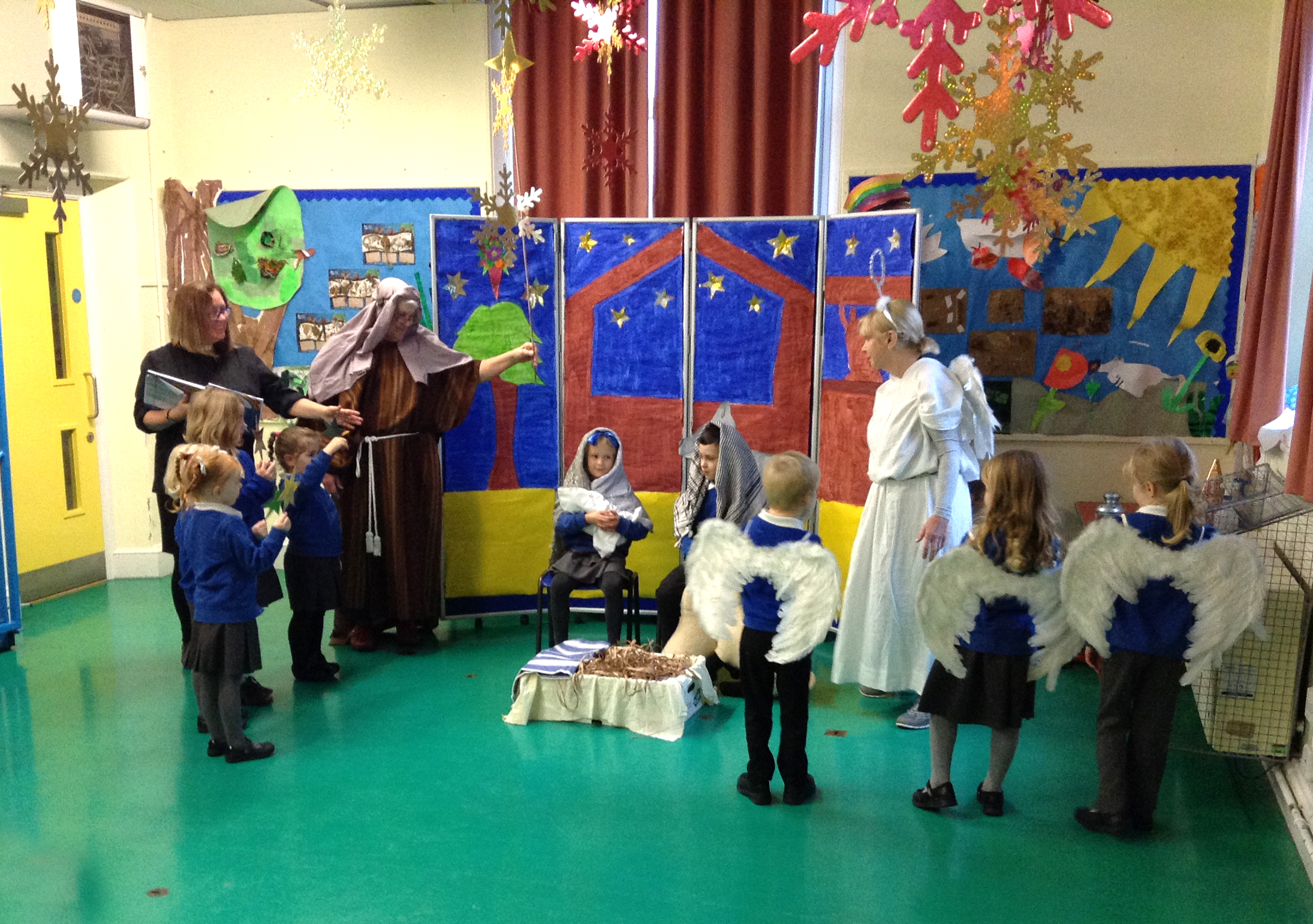 Ludham Little Dragons
The Ludham Little Dragons is a friendly parent baby and toddler group held each Friday morning in St catherine's Church Room, Ludham. The group is ran by parents and church volunteers and we aim to include older brothers and sistres each school holiday by putting on special events such as parties and holiday clubs.